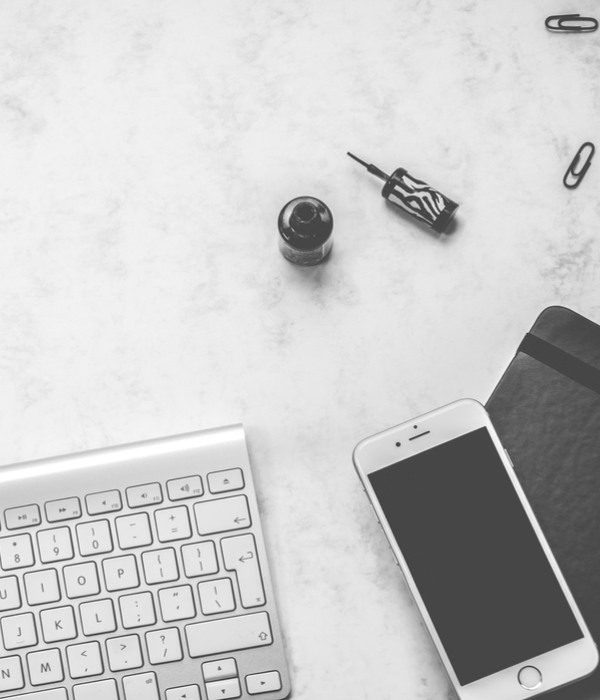 Local Internet Marketing Digital Marketing Agency Cape Town
Nothing is more important than Local Search. Your location either shows up in the Google Map 3-pack… or it doesn't. And if it doesn't, you have zero visibility in local search. Today, more than half of internet searches have local intent.
Unleash An Avalanche Of Customers With Local SEO & Google My Business… .
The Digital Marketing Agency For Local Businesses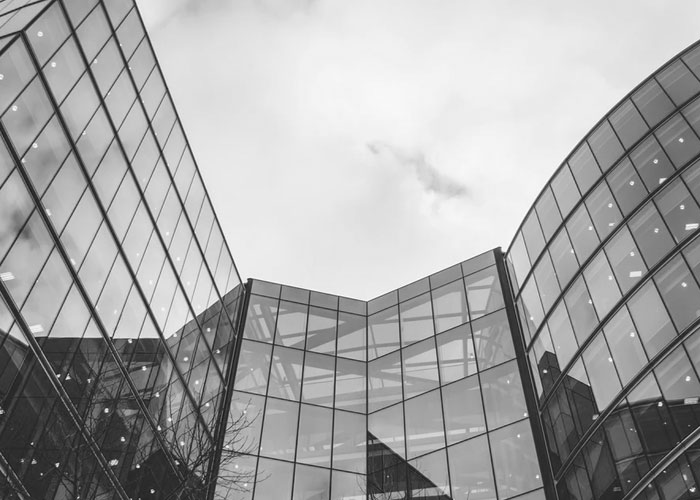 Google My Business Optimisation
For a local business wanting to survive and grow, NOTHING is as important as local search and a commanding position on the 1st page of Google in the Google My Business 3 Pack with 5-star reviews…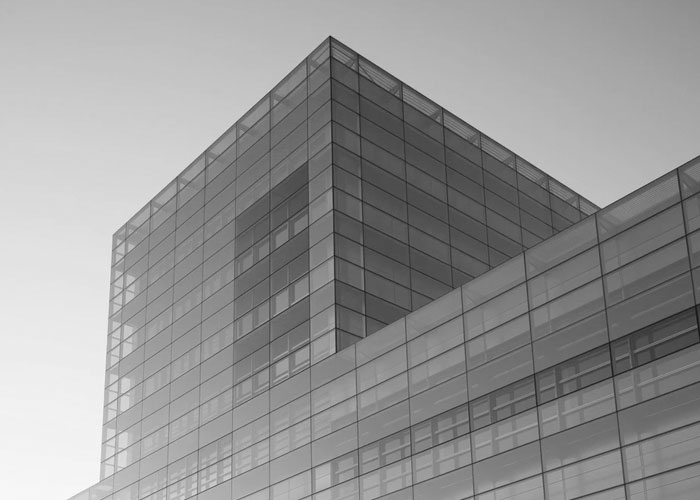 Local Search Engine Optimisation
Local SEO is logical simply because your customers are local, we are specifically talking about getting more local customers to choose your business because they found you online ahead of your competition…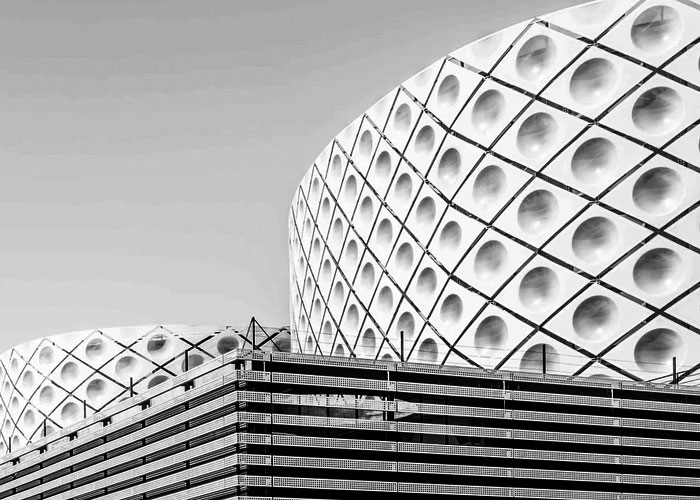 Reputation Marketing
Reputation is critical because your customers take note of your start rating and what your other customers have to say, in fact, most customers will read 6 and more reviews online before they make a decision to do business…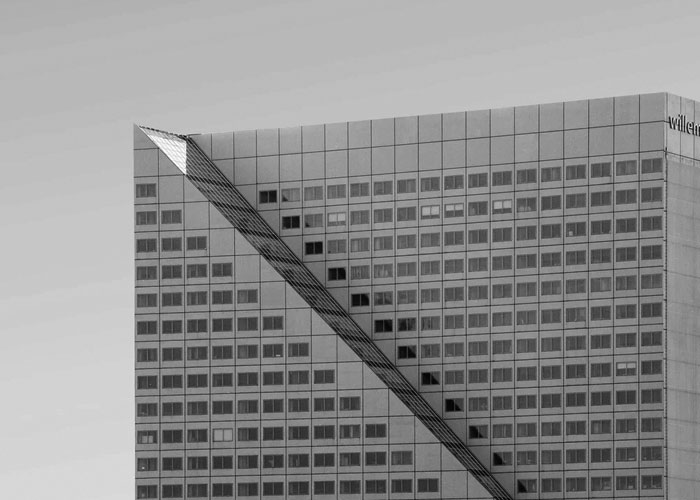 Press Release and Media Room
Adding a media room to your Internet marketing and product and relevant press releases supercharges your brand and skyrockets your image as the leader in your market, big business pays big money for this service…
About Tonie
Business owner turned local SEO expert
I started Local Internet Marketing in May of 2008, at that time the company was called Main Street Marketing but when it became apparent that the Google trend was leaning towards serving local businesses with local search profiles like Google My Business I rebranded as Local Internet Marketing.
I'm 1st and foremost an entrepreneur who taught myself Internet marketing and SEO, to use in my own business, and when the global economy went haywire in 2008 and I had to close my factory manufacturing Ostrich leather jackets for clients in the USA, I decided to duplicate my Internet marketing success for local businesses.
I started this business with money I got from making a deal with my 1st client giving them marketing at a 50% discount if they paid me cash upfront, that client is still with me today, full disclosure they did leave for a while but then they came back because they were not getting the results they were getting when they were with me.
Getting results for my clients is a matter of pride to me and I'm still hands-on in all the marketing campaigns we manage.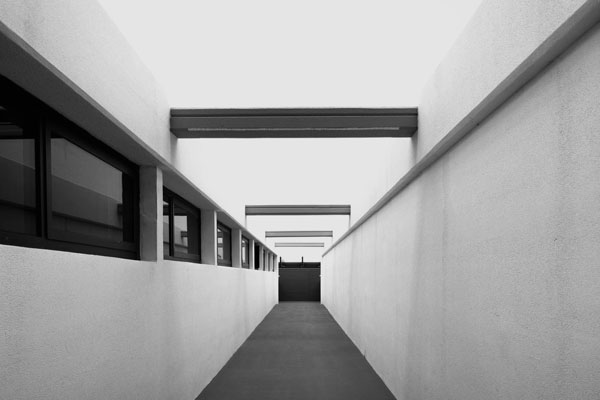 Benefits of Internet Marketing
Reinforce Your Brand. …
Position You in Your Marketplace. …
Heighten Awareness of Your Business. …
Nurture Current Customers. …
Attract New Customers. …
Prepare for Potential Growth. …